Interlex is proud to add two new members to the network in 2023: expanding to the Dominican Republic with Jimenez Pena and adding strength in Europe with Horten in Demark. Both firms are highly ranked and regarded and are well-received by our members.

Horten is a full-service law firm with more than 65 years of experience and 350 specialists, all willing to take on new challenges, explore risks and identify opportunities with their clients.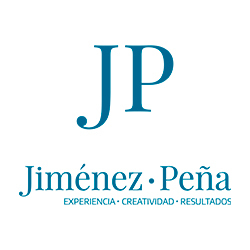 Jiménez Peña is one of the largest full-services law firms in the Dominican Republic. The firm has a veteran talent and all the necessary resources to handle any legal challenge that a local and global business community may face in the Dominican Republic.
Contact information:
Jimenez Pena (Dominican Republic)
Firm Website: https://www.blplegal.com/
Interlex Profile: https://www.interlexgroup.com/directory/jimenez-pena

Horten (Denmark)
Firm Website: https://en.horten.dk
Interlex Profile: https://www.interlexgroup.com/directory/horten